01
02
03
04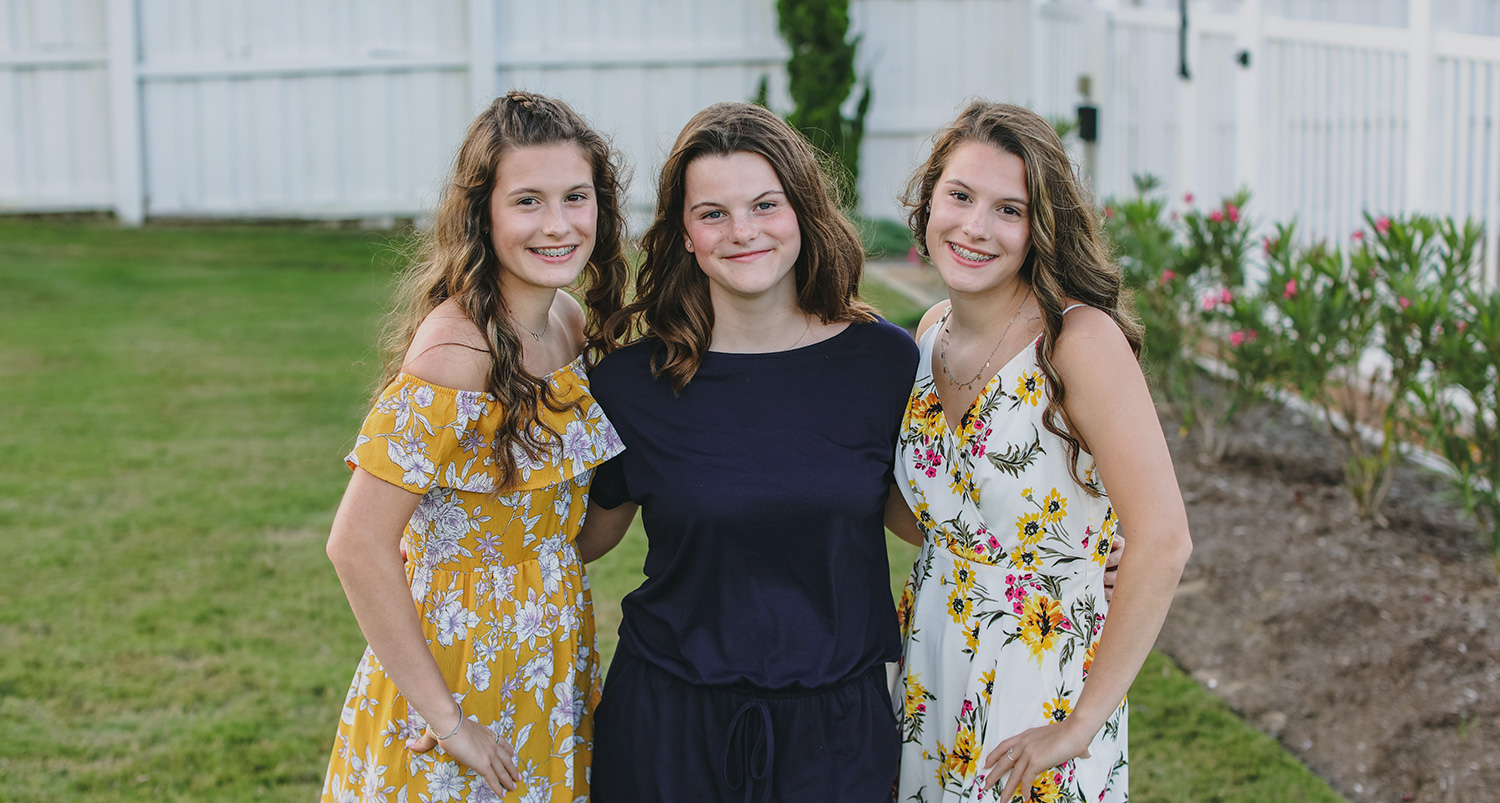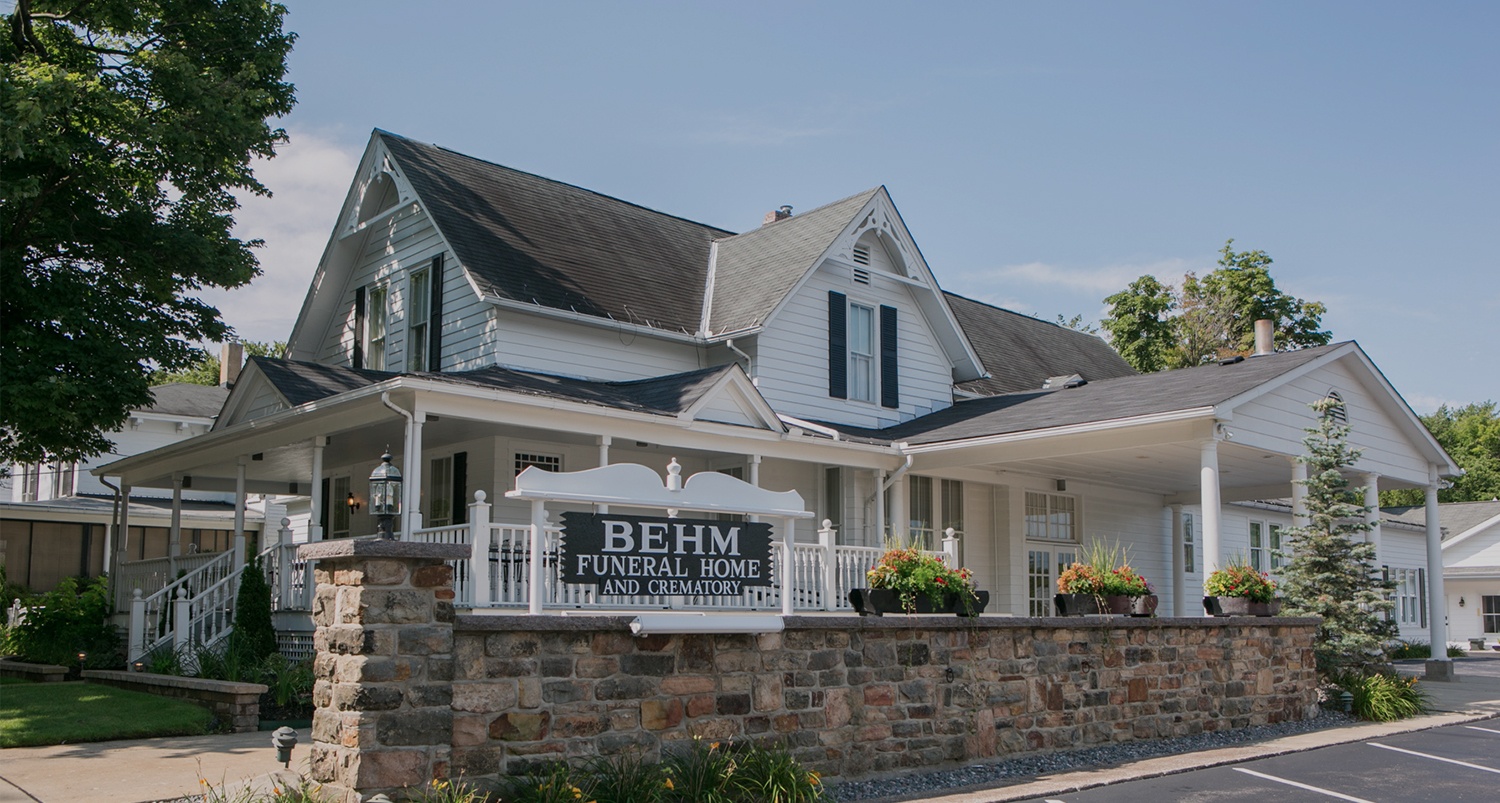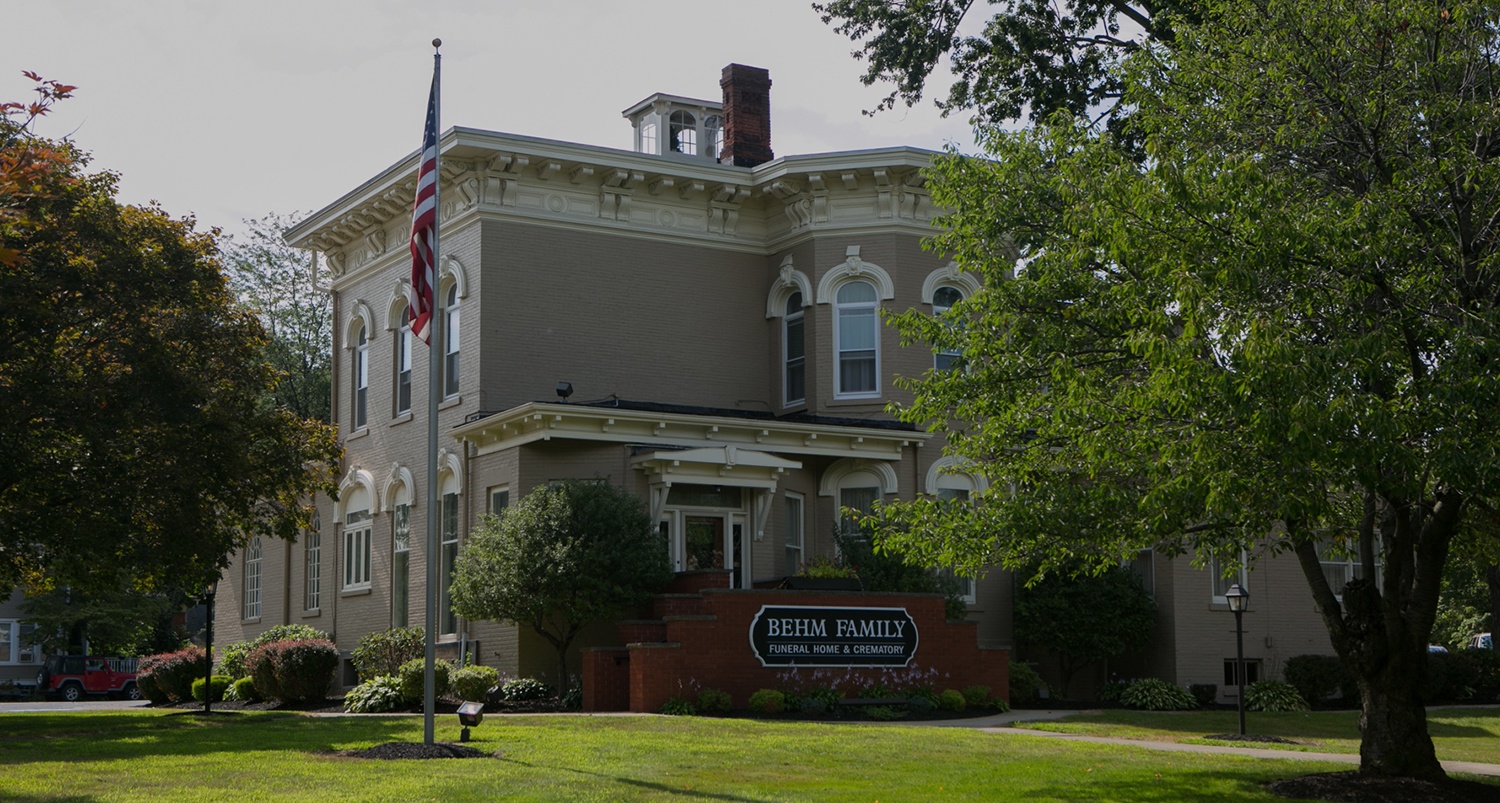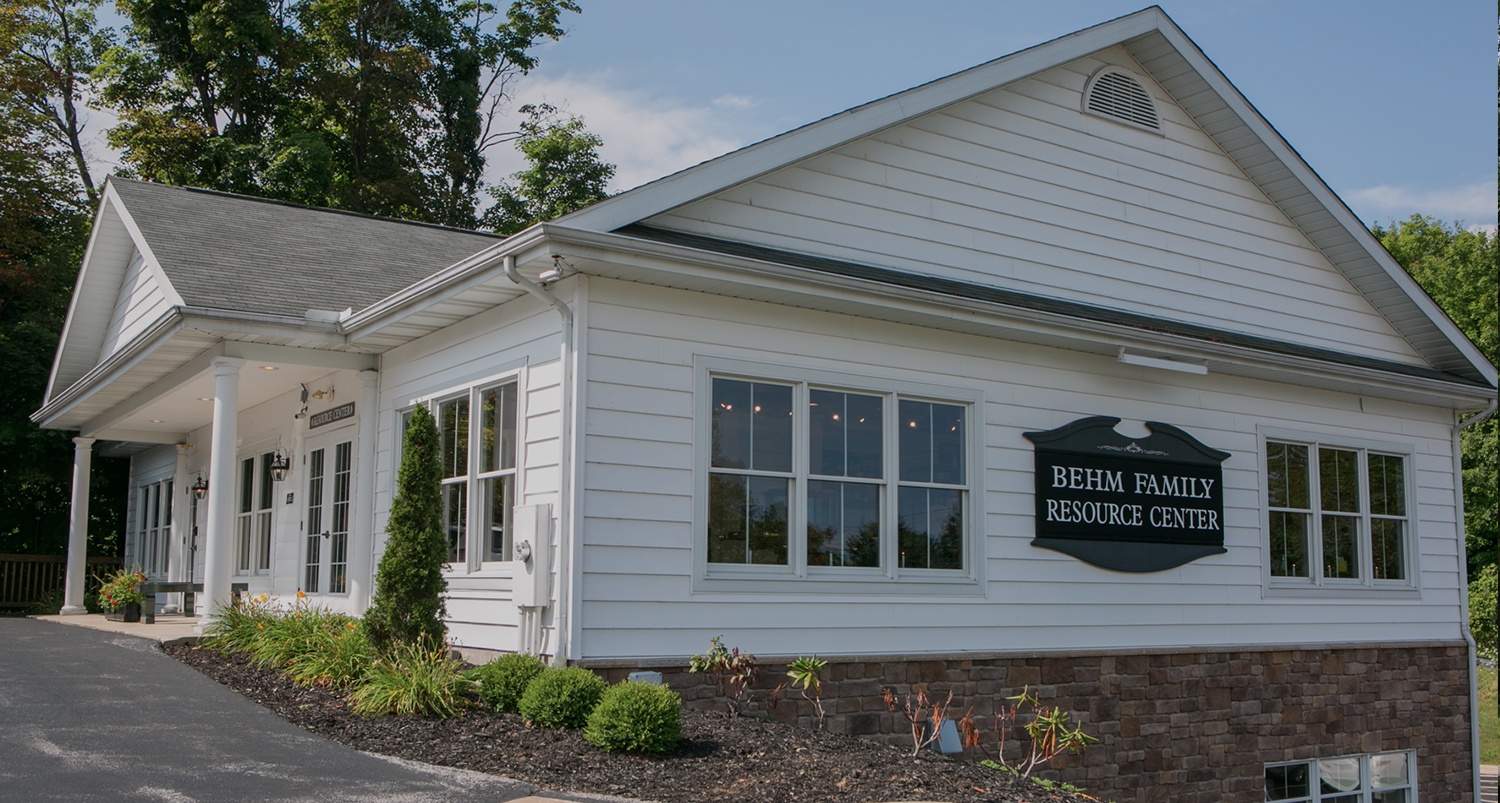 When you have experienced the loss of a loved one, you can trust Behm Family Funeral Homes to guide you through the process of honoring their life.
Behm Family Funeral Homes
Recent Obituaries
---
Find your loved one below to share a memory or express your condolences. You may also show sympathy by sending flowers.
Send Flowers
Subscribe to Obituaries
Enter your information to receive emails when new obituaries are published.
Our Services
---
Whether you have just lost a loved one, are planning your own end-of-life care, or are continuing on your grief journey, we're here for you.
How We Can Help
We understand that you have many choices of funeral homes to care for you, your family and friends, and we are grateful you have chosen the Behm Family Funeral Home and Crematory.
Learn More
Get in Touch
Behm Family Funeral Homes - Madison
26 River Street,
Madison, OH 44057
Phone: (440) 428-4401
Behm Family Funeral Homes - Geneva
175 South Broadway
Geneva, OH 44041
Phone: (440) 466-4324