01
02
03
04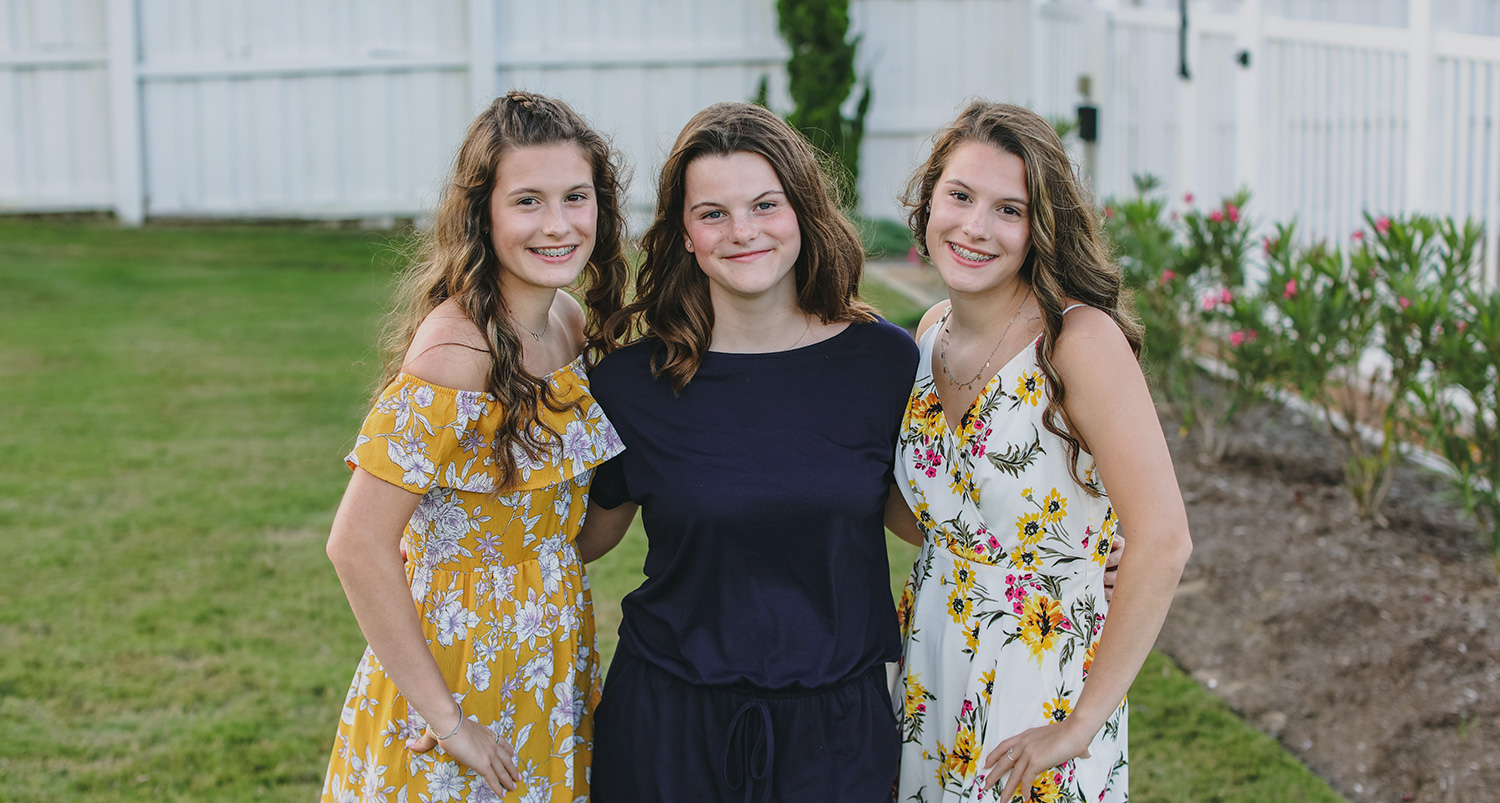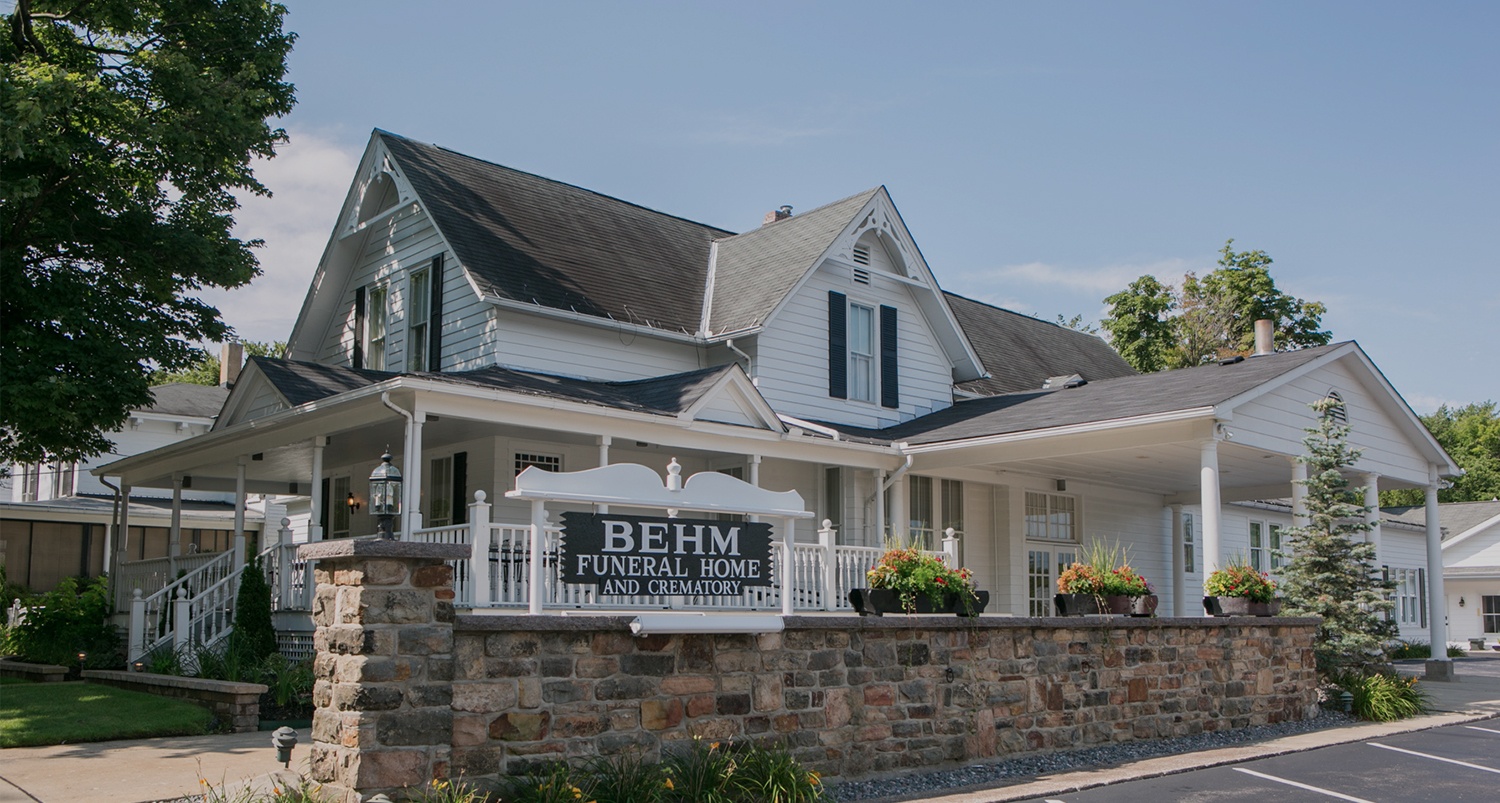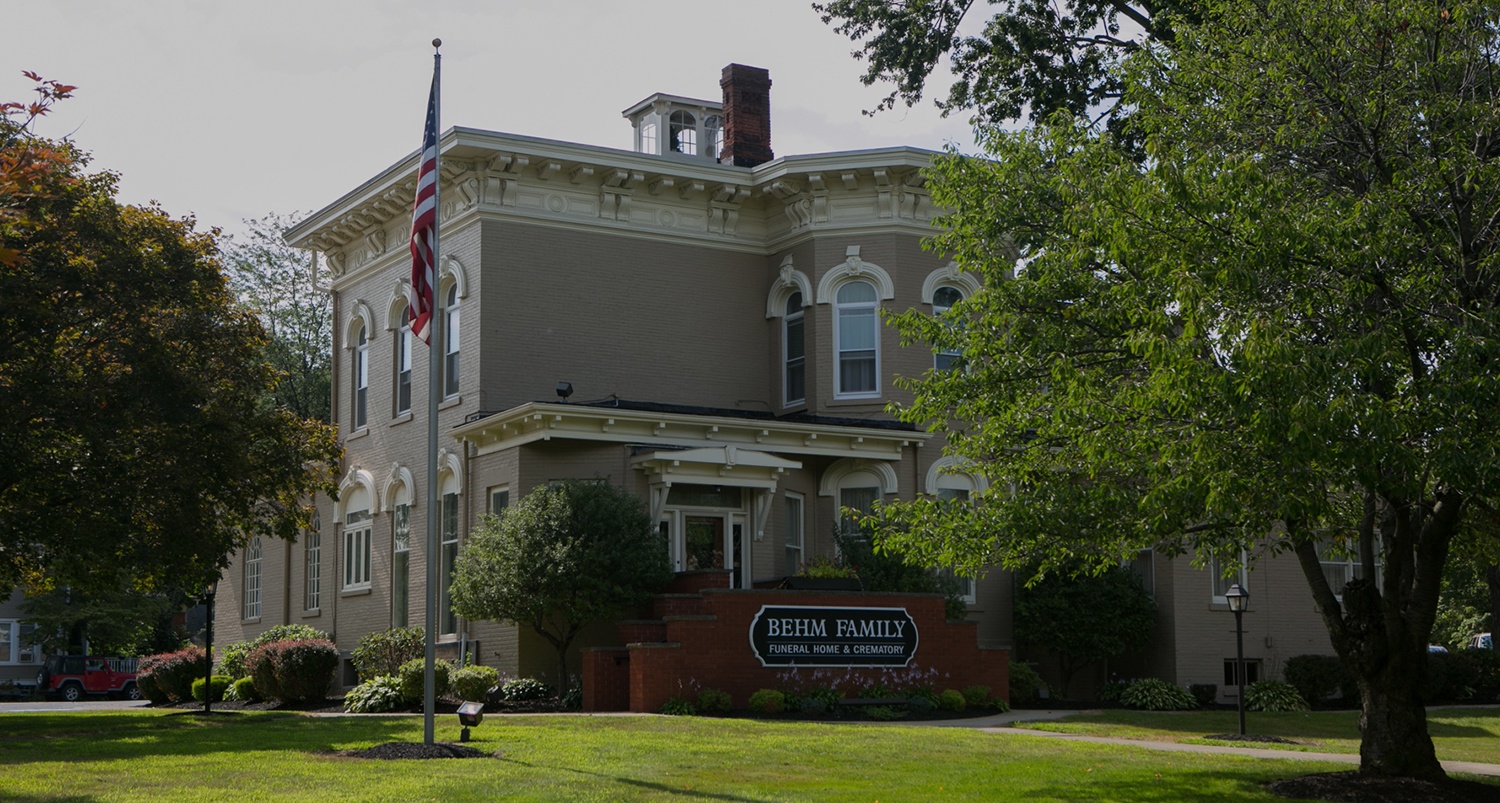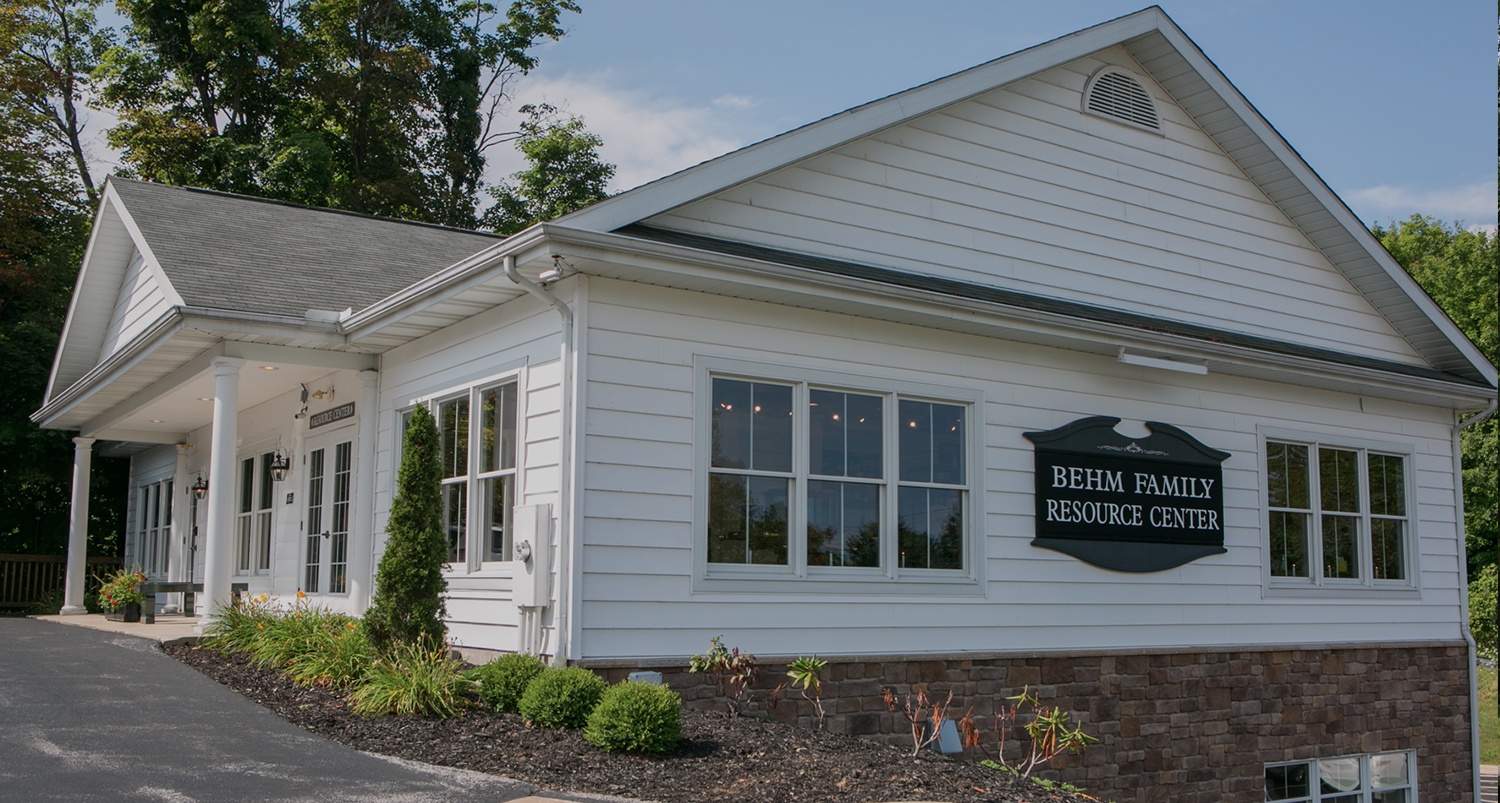 Recent Obituaries
---
Find your loved one below to share a memory or express your condolences. You may also show sympathy by sending flowers.
Send Flowers
Subscribe to Obituaries
Enter your information to receive emails when new obituaries are published.
How We Can Help
We understand that you have many choices of funeral homes to care for you, your family and friends, and we are grateful you have chosen the Behm Family Funeral Home and Crematory.
Learn More